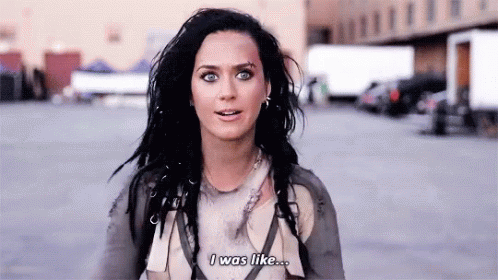 On Friday night we had our last night at Oxbridge in Paris Program. Just before the buffet we had an award ceremony where some students were rewarded for their serious, enthousiasm and participation to activities.
Then Students were able to enjoy several activities as Silence Disco, Movies marathon, Photo booth and a last karaoke!
What a Buffet!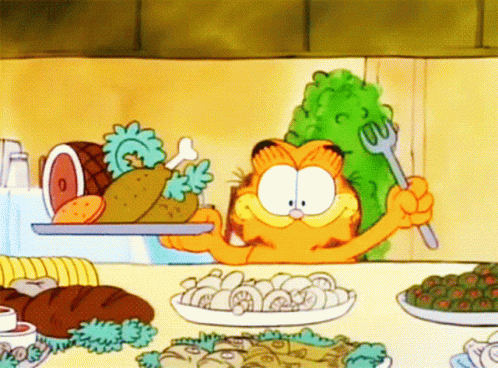 A lot of students wrote letters to their teachers and admin members
Au revoir mes amis! It's been a pleasure to meet you and we will be happy to see you next year!